About Formula 101 Founder Jeffrey Dmytrowich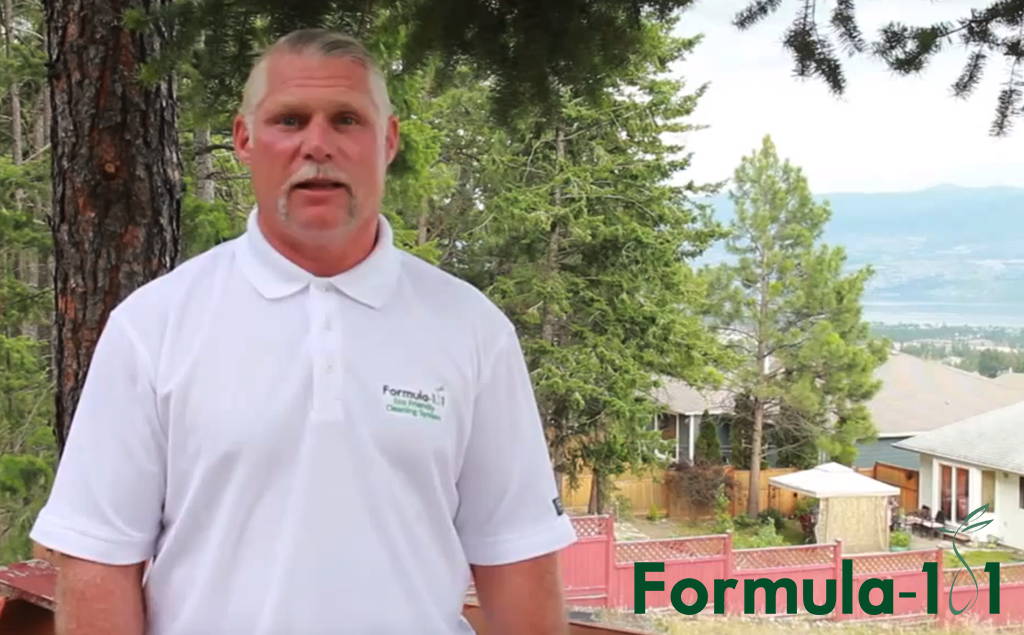 Meet Jeffrey Dmytrowich, the genius behind the brand. He is the most unassuming human being to walk this planet with one simple but very big goal: to rid homes of toxic cleaning chemicals by creating a safe yet effective alternative.
A scientist and on a mission, Jeff became intrigued with the science behind surfactants and eventually zeroed in specifically on bio-surfactants. Understanding that most of the toughest stains are organic and that the basis of anything organic is carbon, he disappeared into his lab. He emerged convinced and successful once Formula 101 effectively, and with ease, removed the black residue (aka brake dust) off the rims of his precious jeep. Something a pressure washer nozzle held 1cm away would not even touch!
Today, Jeff has the shiniest BBQ on the block and no red wine stains on his carpet!